CNC Stone Machining Center
Application: Sintered stone, glass, stone countertop and all kinds of special-shaped stone edges processing
Yongtao CNC stone machining center is the latest self-developed multifunctional processing products by Yongtao machinery, providing an ideal choice for the processing of sintered stone, glass, stones and all kinds of special-shaped products. Through its various processing functions, integrated countertop designs, scanning code recognition function and polishing automatic compensation function, the equipment can simplify the operation process, improve the processing efficiency, and ensure the stability of the processing quality, is the batch processing of sintered stone, glass, stone, quartz countertop the best choice.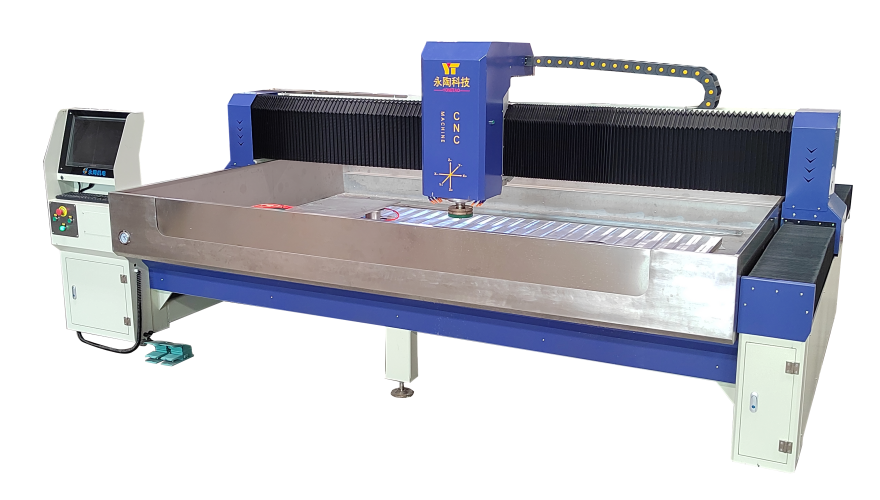 Brand: Yongtao
Functional characteristics of CNC stone machining center:
Multifunctional processing: The machine has drilling, drilling and milling, profiling and polishing edges and other processing functions, can be applied to a variety of processes, including round edge, straight edge, inner circle, step edge, drilling, milling notch and a variety of profiled processing.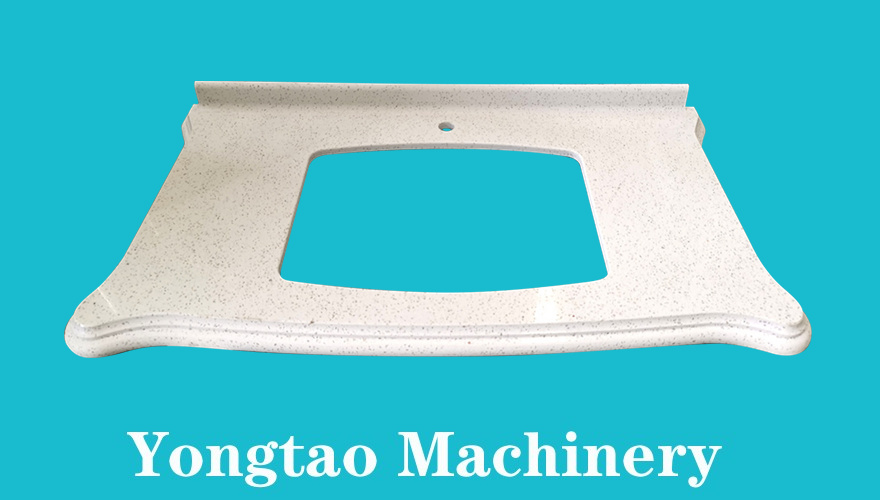 Integrated countertop designs: The machine integrates a variety of standard countertop shape, processing only need to fill in the basic size can be processed, without CAD drawing.
Scanning code recognition function: In order to meet the needs of small batch orders, the device has developed scanning code recognition function. When the processing file is generated in the Yongtao CAM software, the information of the customer can be marked and the corresponding label can be generated and affixed to the material to be processed. When processing, just use the scanning gun to scan the label to start processing, improve work efficiency.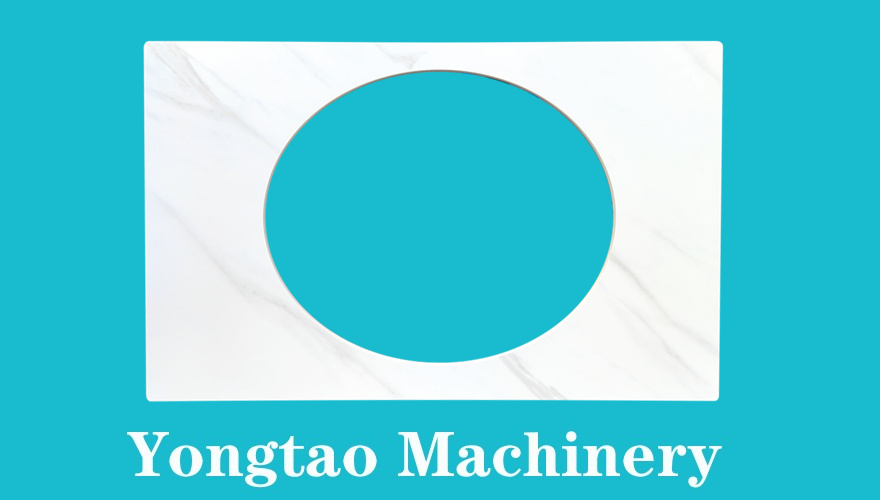 Advantages of CNC stone machining center :
Efficient and multi-functional: The machine can automatically complete the process from drawing design to product processing at one time, with a variety of processing functions, suitable for batch processing of rock plate, glass, stone table and all kinds of special-shaped products.
Simplified operation: The machine integrates the countertop design and scanning code recognition function, making the processing operation more convenient, without complicated CAD drawing process.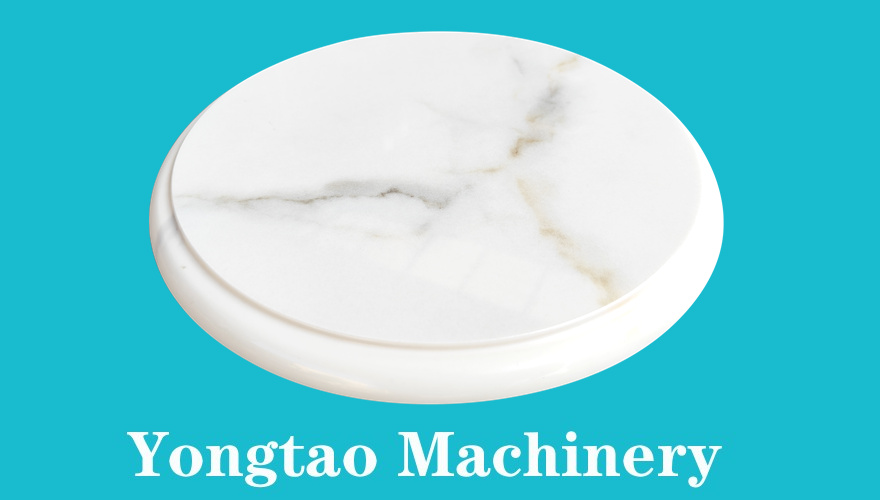 Machining quality assurance: automatic polishing compensation function can compensate the loss of grinding wheel in real time to ensure the stability of machining quality.
Improve efficiency: the multifunctional and automatic features of the equipment, coupled with the application of the scanning code identification function, can greatly improve the processing efficiency and the smoothness of the work flow.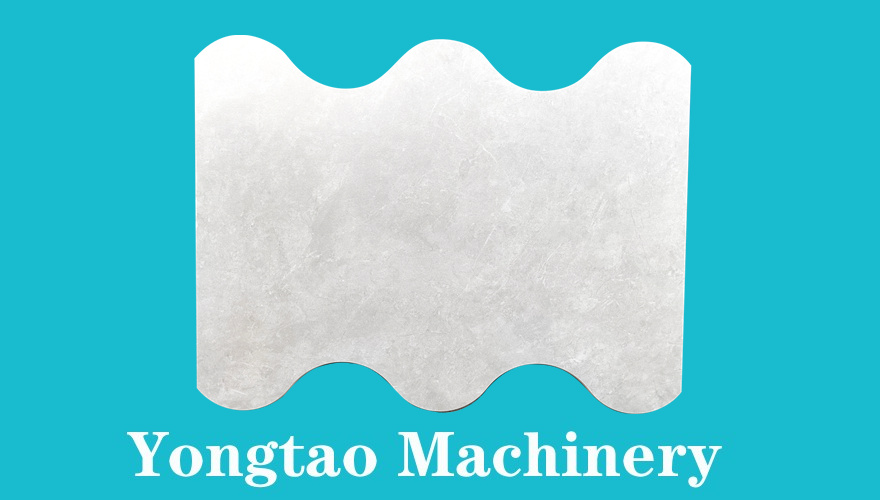 Transaction Currency: US Dollar Settlement
Parameter of CNC stone machining center :
No.

Name

Parameter

1

Max processing size

1500x2500mm

2

Min processing size

300x300mm

3

Spindle rotate

0-10000rpm

4

Speed

0.5-5m/min

5

Processing thickness

5-20mm

6

Diameter of spindle

30mm

7

Functions

straight edge, inner round edge, step edge, drilling, milling, inner hole polishing

8

Processing metarial

Sintered stone, stones, glass, cermaic

9

Total power

17kw

10

Power source

380V, 50HZ 3 phase

11

Total weight

About 4000kgs

12

Dimension

Length: 2850mm

Width: 4200mm

Height: 1750mm