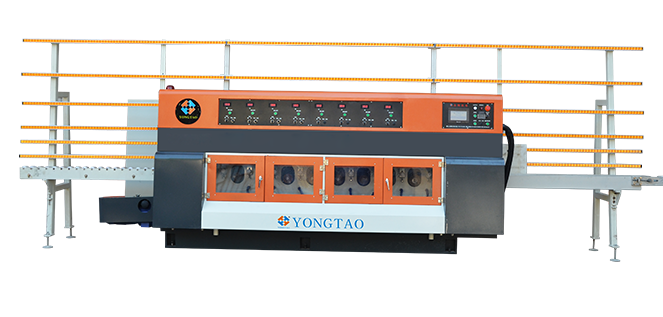 The
stone processing machinery
category includes 
stone processing machine
, stone edge polishing machines, stone line polishing machines, suit for processing all kinds of edges, such as flat edge, bevel edge, round edge etc.
Stone processing is more and more popular in recent years, but the requirement of processing technology is also higher and higher. YONGTAO company has been committed to the needs of customers, developed a variety of stone processing equipment, including stone cutting machine, stone polishing machine, stone edge polishing machine, and stone line polishing machine. Products to automation, the replacement of traditional manual polishing methods. Not only improve the production efficiency, reduce labor costs, and greatly reduce environmental pollution.
We are a professional
stone processing machine manufacturer
and we provide you with
stone processing equipment
and
granite cutting and polishing equipment
.