YSQZ-3200-A (4+1) multifunctional stone CNC bridge saw
In modern architecture and interior decoration, stone is used more and more widely, and efficient and accurate stone processing equipment is also receiving more and more attention. Yongtao 4+1 Multifunctional Stone CNC Bridge Saw, as a device leading the innovation of stone processing technology, is rapidly becoming a dazzling star in the field of stone processing with its excellent performance and diversified functions.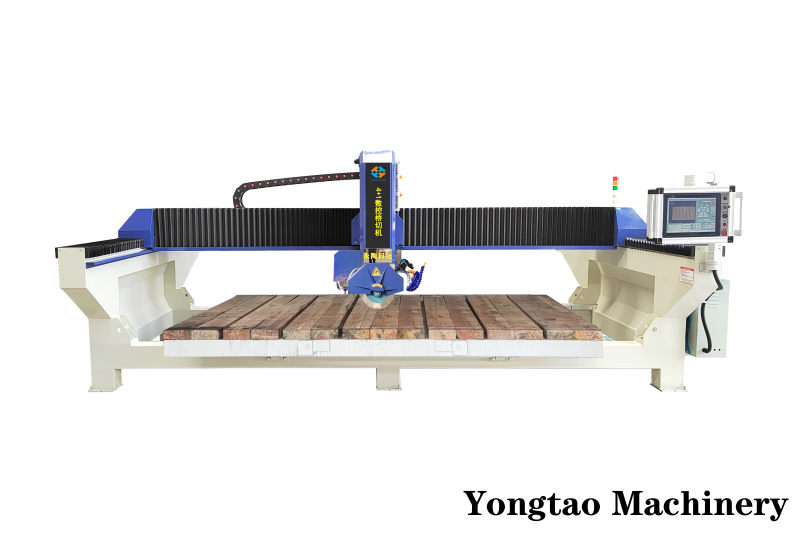 This CNC bridge saw adopts infrared tool setting technology, combined with advanced technologies such as microcomputer program control and hydraulic transmission, to provide users with an integrated and efficient processing solution. Its unique multifunctional design enables it to cope with various stone cutting needs, including cutting of quartz stone, marble, granite and other slabs.
On the one hand, Yongtao 4+1 multifunctional stone CNC bridge saw has excellent cutting speed and high precision, which greatly improves processing efficiency and ensures the accuracy and consistency of cutting results. Whether it is straight cut, 45-degree cut, rhombus cut, horse belly cut, oval cut, round cut, even L-shaped countertop cut, beveled in any direction, and quartz stone undermount basin, quartz stone undermount basin Cutting can be easily handled.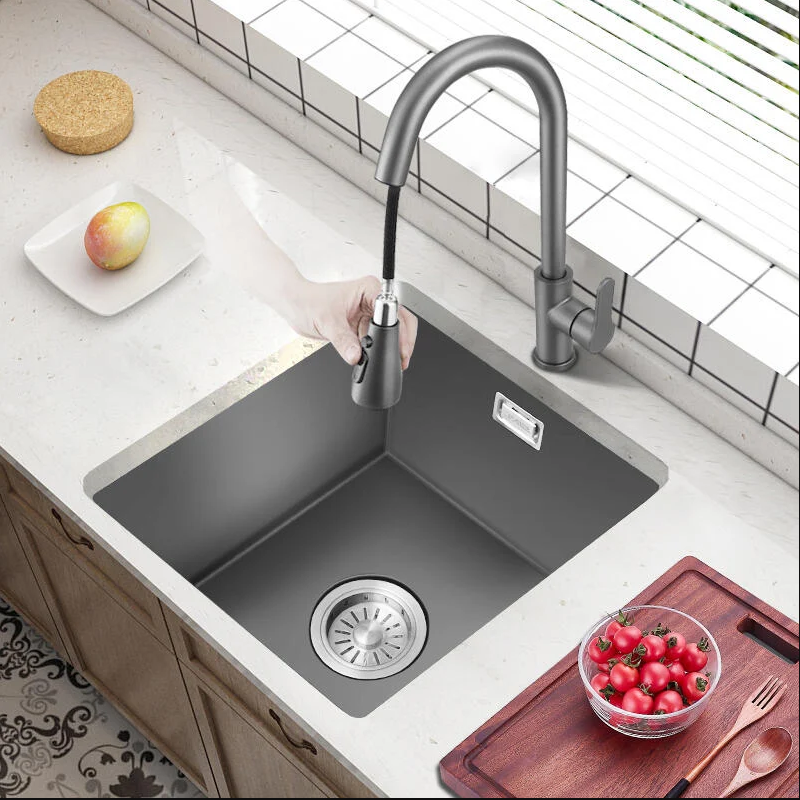 On the other hand, the one-piece structure of Yongtao 4+1 multifunctional stone CNC bridge saw brings a lot of convenience to users. Its compact size not only facilitates transportation, installation and commissioning, but also can efficiently complete various cutting tasks in a limited space. At the same time, the concise and clear operation interface and easy-to-grasp operation process enable operators to get started quickly and fully release the potential of the equipment.
In the field of quartz stone countertop processing, Yongtao 4+1 multifunctional quartz stone bridge saw has shown its unique value. The combination of various functions such as cutting, opening, and beveling makes the processing of quartz stone countertops more diverse and personalized. It is particularly worth mentioning that after the screwdriver head is installed, not only can the back water edge of the quartz stone countertop be milled efficiently, but it can also add a lot of color to the countertop, making the overall design more beautiful and elegant.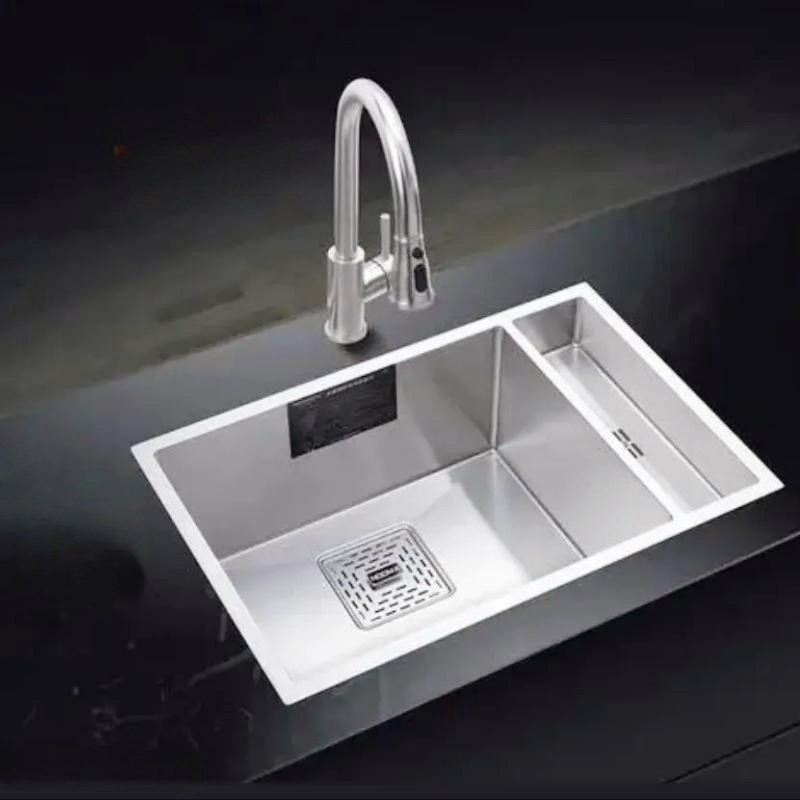 In a word, Yongtao 4+1 multifunctional quartz stone CNC bridge saw has injected new vitality and creativity into the stone processing industry with its advanced technology and diversified functions. No matter in terms of cutting speed and precision, or in terms of operation convenience and processing diversity, they all perform well. It is not only a piece of equipment, but also a technological innovation, which will continue to shine in the field of stone processing and lead the future development of the industry.
Technical parameters of CNC bridge saw machine:
| | | | |
| --- | --- | --- | --- |
| name | Technical Parameters | name | Technical Parameters |
| x axis working stroke | 0-3200mm | Cutting saw blade installation size | Ø350-400mm |
| y axis working stroke | 0-2000mm | Cutting platform size | 3200mmX2000mm |
| z axis working stroke | 0-400mm | Platform flap angle | 0-85° |
| c axis working stroke | ±365° | Mechanical Dimensions | 5400mm( X)*3000mm(Y)*2400mm(Z) |
| Spindle power | 15KW | Open hole motor power | 5.5kw |
| Spindle speed | 0-2980rpm | weight | ≈3500kg |
| motor/drive | AC Servo Motor & Driver | Cutting head angle | 45°cut |