The 19th China Nanan Shuitou International Stone Fair
Exhibition time: Nov. 8-11th, 2018
Exhibition address: Shibo center, Coastal channel, Shuitou town, Nan 'an city, Fujian province, China
Booth No.: D93

Displayed machines on exhibition:
1.YJ-4020-5X Cantilever 5 Axis CNC Water Jet Cutting Machine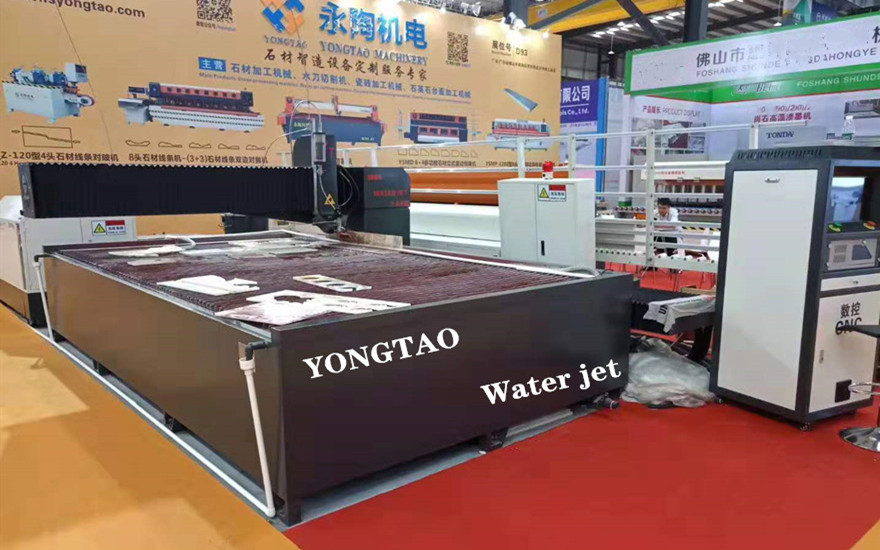 2.YSMD 6+4 Multifunction Stone Edge Profile Chamfer Polishing Machine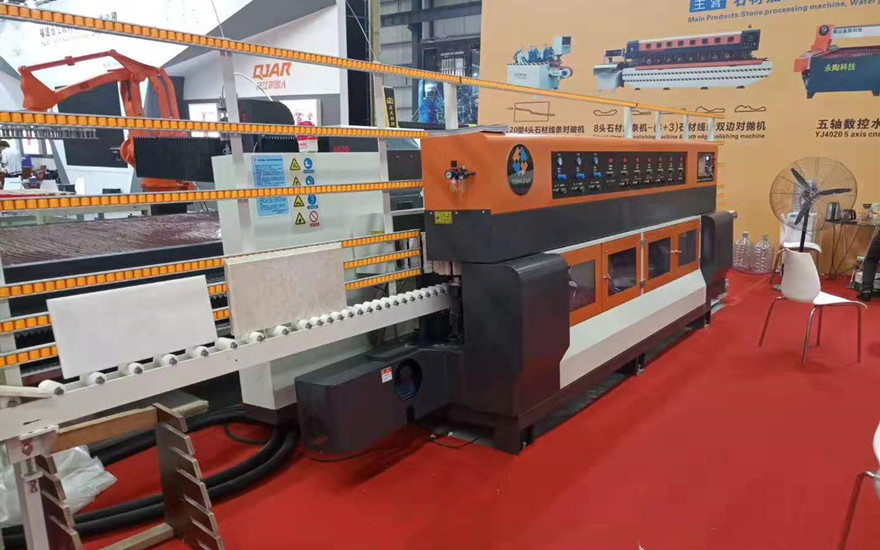 3.YCYP-2500 Quartz Countertop Edge Polishing Machine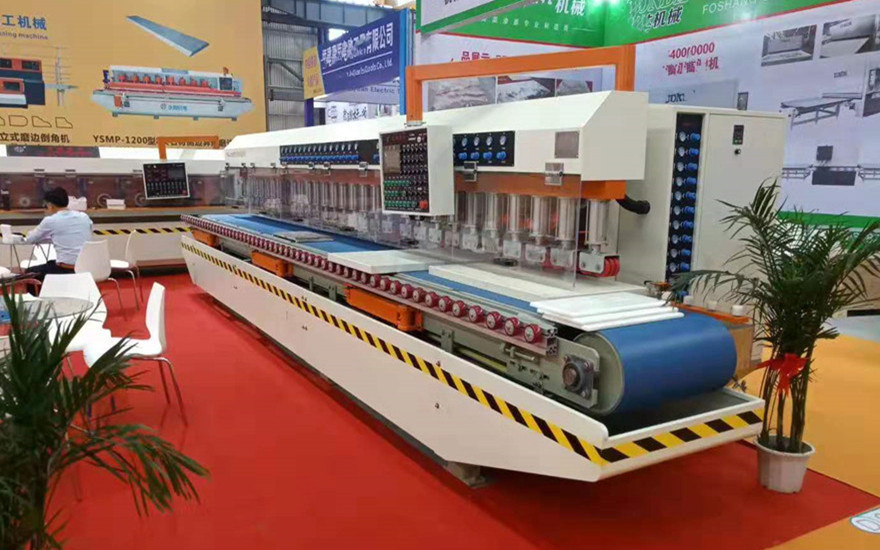 4.YSXP-250 8 Head Automatic Stone Straight profiling Polishing machine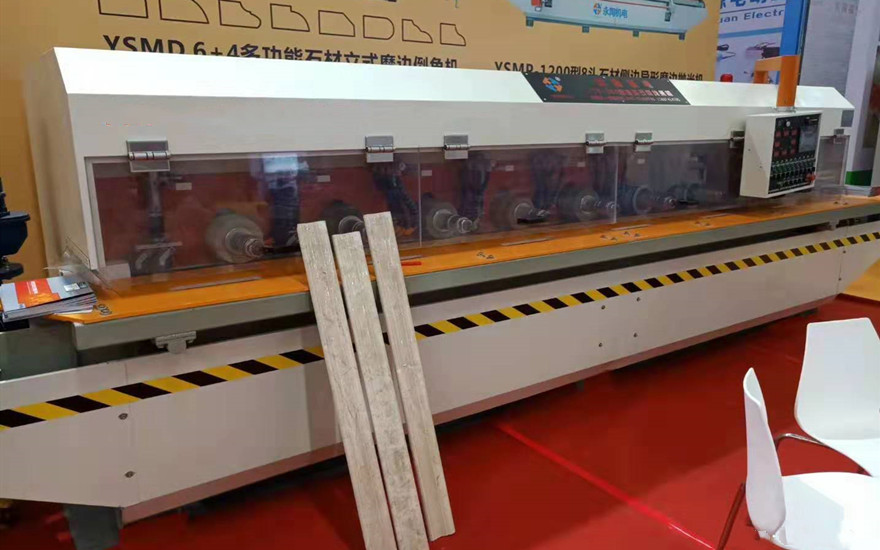 5.YSD-2500 6 Head Stone Large Slab Bevel Edge Polishing Machine

Yongtao machinery is a manufacturer of ceramic processing machines, stone processing machines, water jet cutting machines, and quartz countertop edge processing machines. It is the exhibitor of Shuitou International Stone Fair every year.
Yongtao machinery is the top ten enterprises of China ceramic & stone processing machines manufacturer, the product involves: Stone Straight profiling Polishing machine, marble edge polishing machine, quartz countertop edge polishing machine, 5 axis water jet cutting machine, stone bevel edge polishing machine, and stone edge profiling polishing machine etc.




China Nanan Shuitou International Stone Fair is the one of the most influential stone exhibition in China, which just second to the Xiamen Stone Fair. There are many stone processing companies from all over the world, also appeal to stone machine manufacturers, related stone trading company, purchaser and so on. Each session of the stone fair has customers sign the bill at the scene. Due to the advantage of geographical position, particularly convenient to export shipments, the purchaser can very easily and fast ship the goods to all over the world. So the exhibition appeal to so many exhibitors and visitors.