Ceramic Tile Grooving Machine, Ceramic Tile Processing Machinery
Q: I want to buy some machines and build a ceramic tile processing factory, please let me know what kind of machine we need
A: Here, we are glad to introduce our machine and recommend some project as blew:Ceramic tile processing machinery
Project one:
1. YTYP-1200/7+14 Porcelain Tile Bullnose Machine 1 set
2. YTQZ-A/2-1200 Two Blade CNC Ceramic Tile Cutter 1 set
3. YTQS-1-1200 Manual tile cutting machine 1 set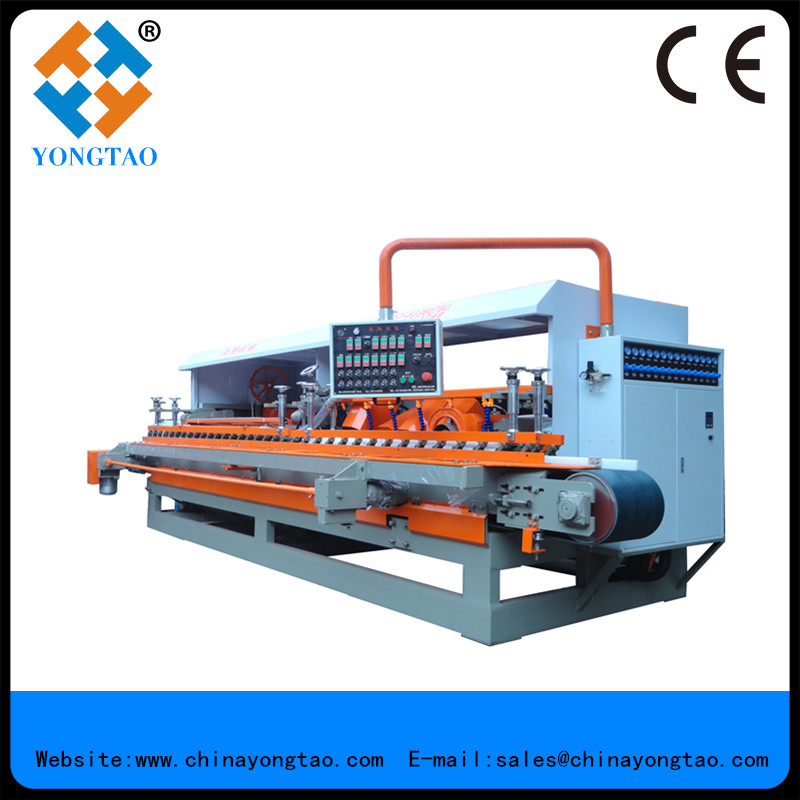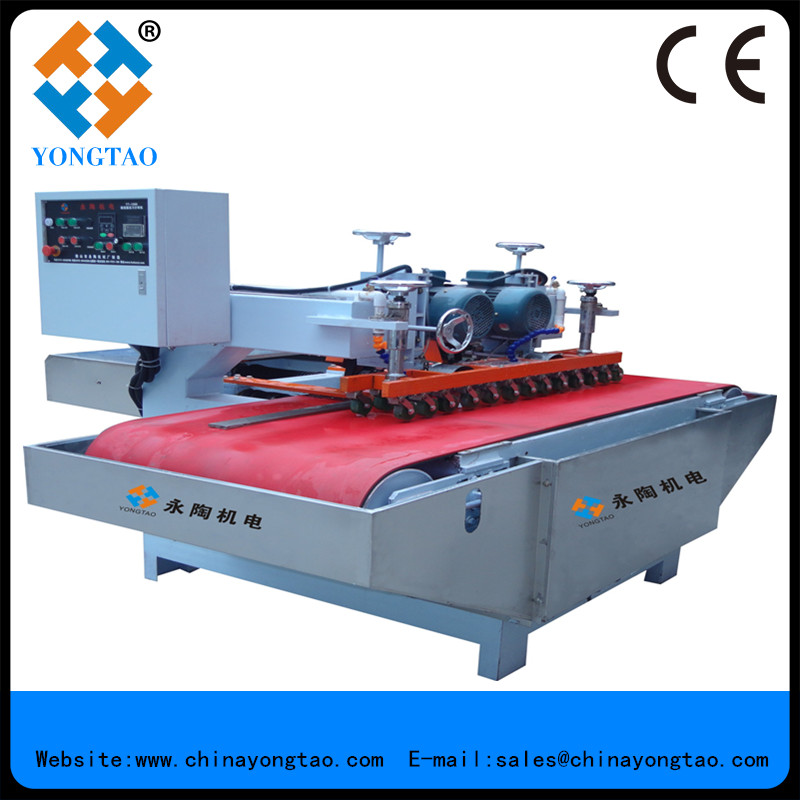 Project two:
1. YTYXP-1200 14+7 ceramic tile Bullnose polishing machine 1 set
2. YTQZ-A/2-1200 Two Blade CNC Ceramic Tile Cutter 1 set
3. YTQS-1-1200 Manual tile cutting machine 1 set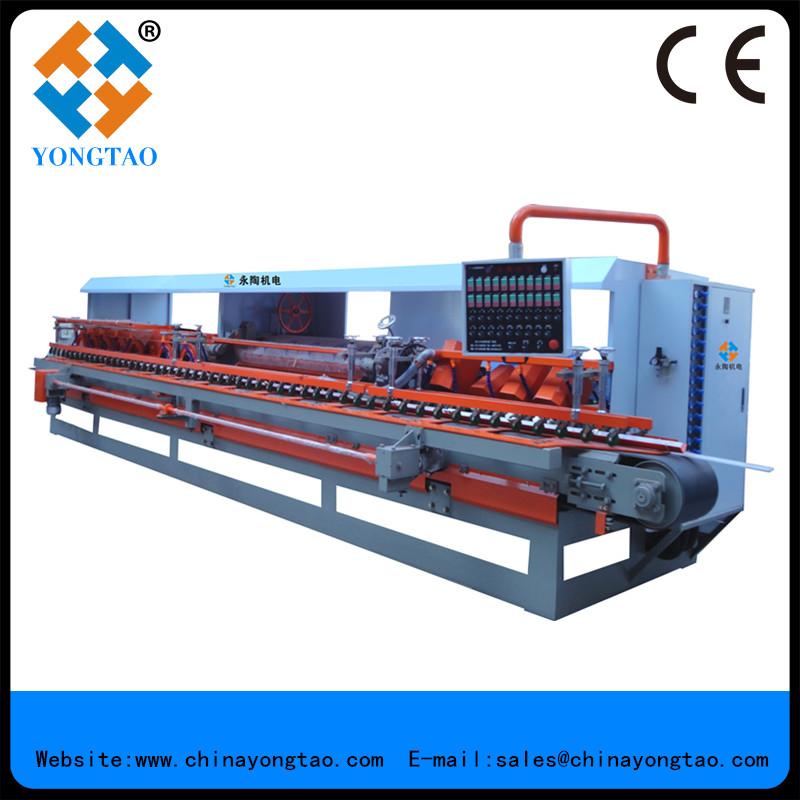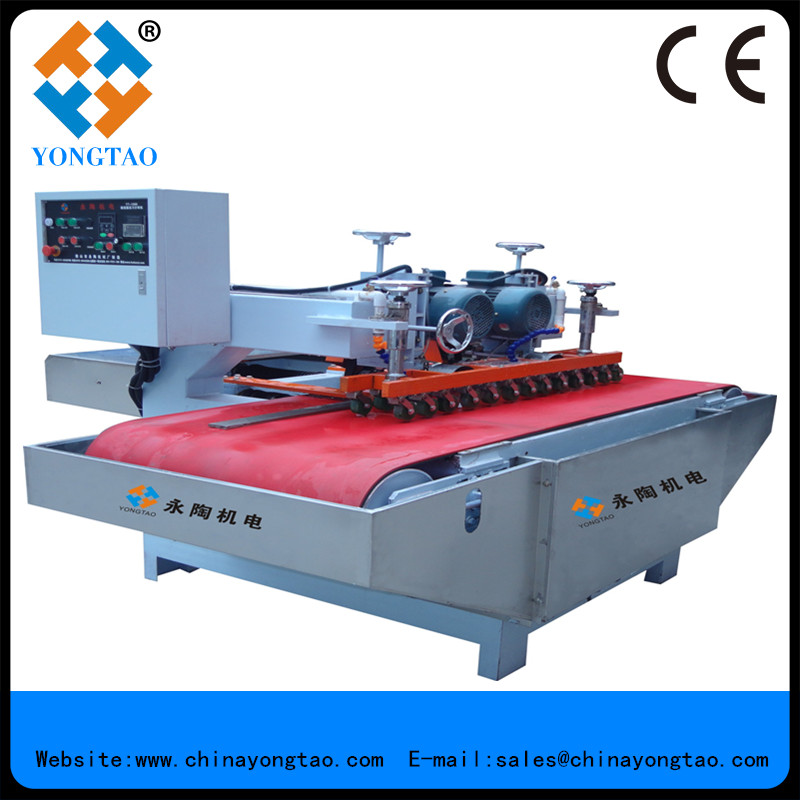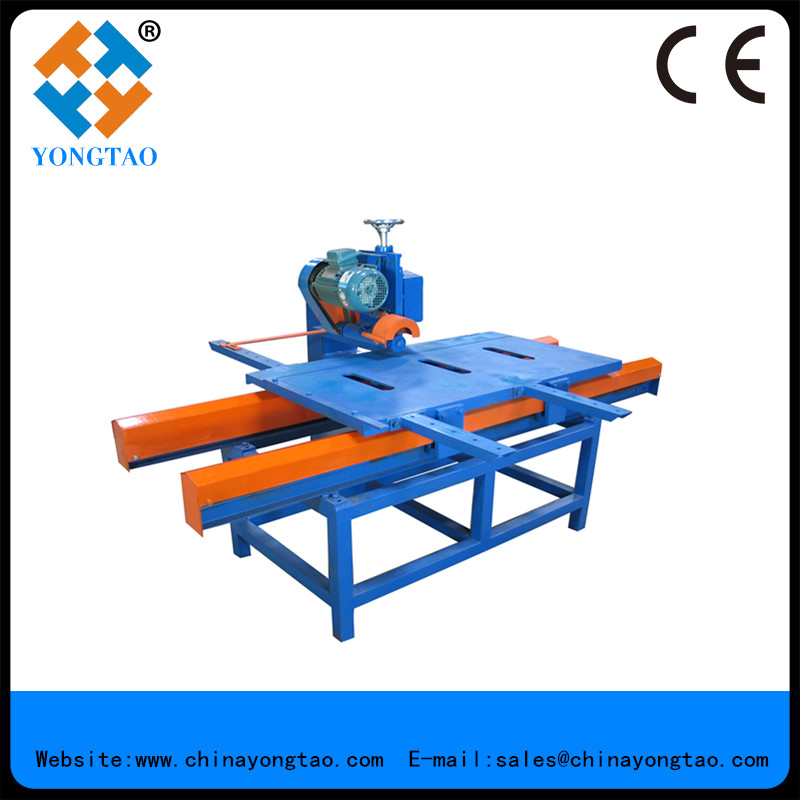 Project three:
1、YTYP-1200/7+14 Porcelain Tile Bullnose Machine 1 set
2、YTQS-1-800 Manual tile cutting machine 1 set
3、YTQS-1-1200 Manual tile cutting machine 1 set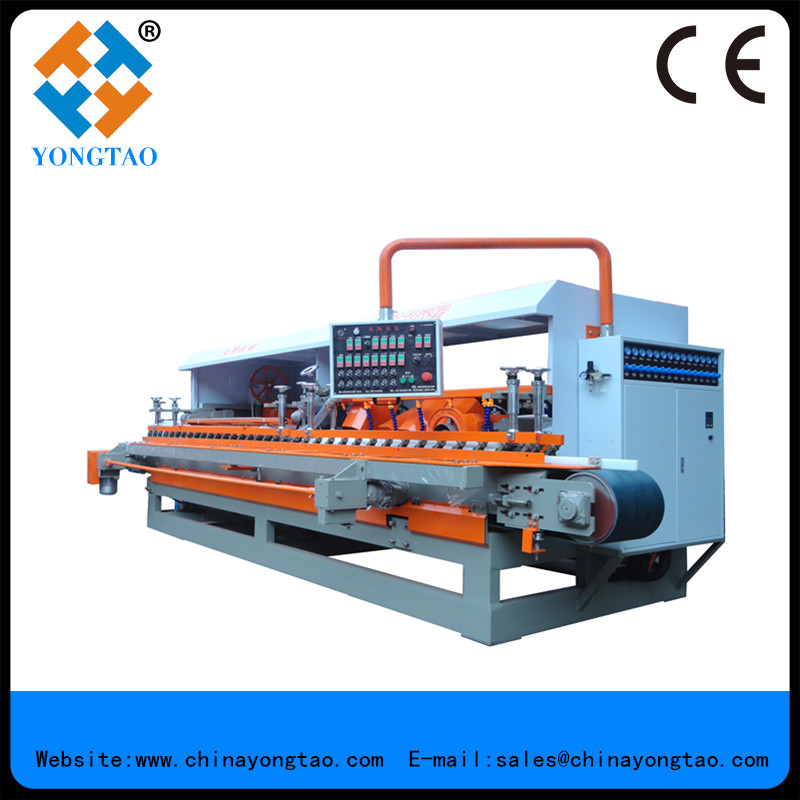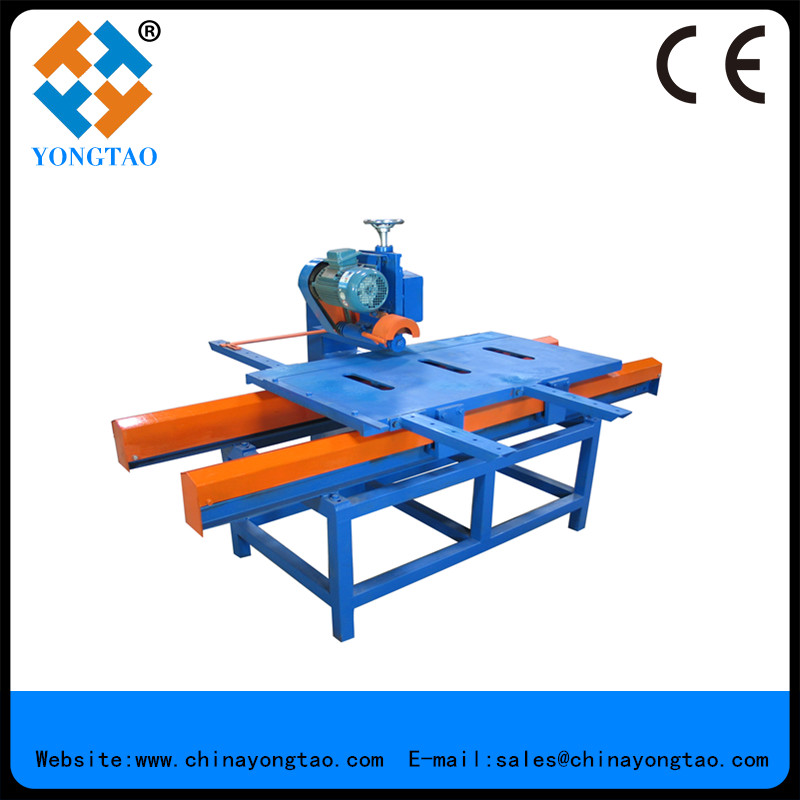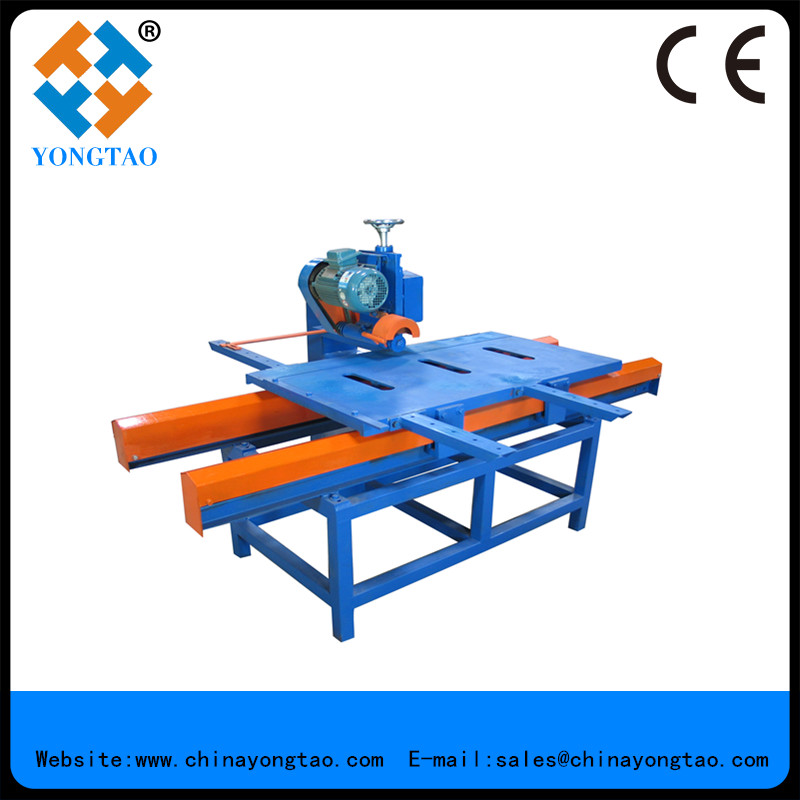 Ceramic tile mosaic grooving machine (ceramic tile mosaic cutting machine)
Function: this machine is applied to cut strip-type ceramic tile mosaic, mosaic checker brick, mosaic granular brick, rhombus brick, able to cut off 2-20 bricks for one time. The single shaft blade cut off for one time, two shaft blades series cuting machine use the first shaft blade to make pre-cutting, and then the second shaft blade cut off. Since the resistance of cutting will be reduced, the cutting effect is good, large output, no edge chipping.Application: suit for processing the same specification brick, fast speed and large output.

Two shaft blades series cutting machine can cut 2-20 brick for one time, high efficency and good cutting effect.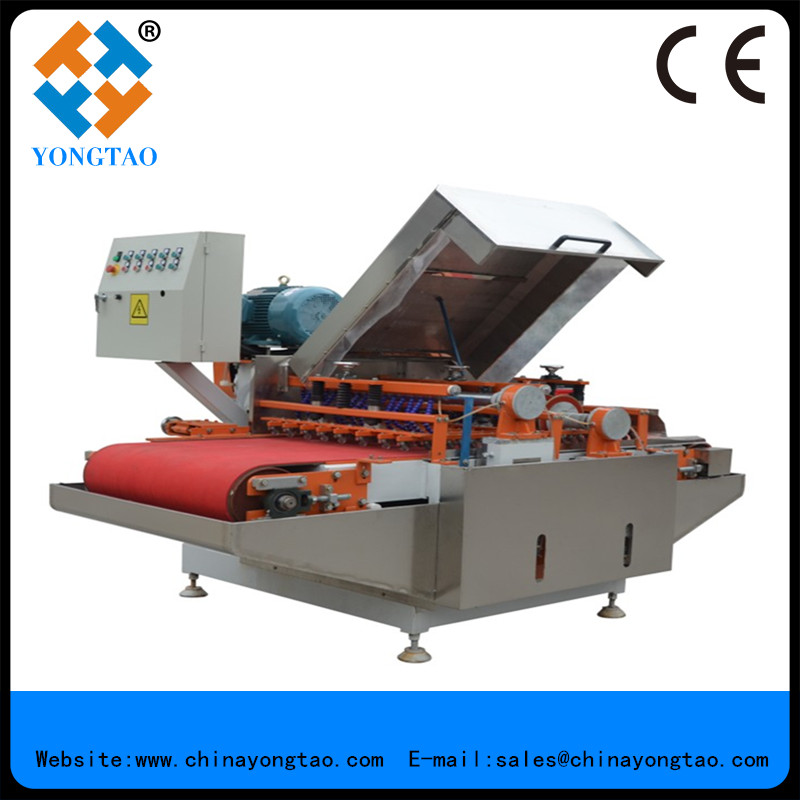 Ceramic tile grooving machine
Function: grinding french edge, duckbill edge, concave-convex slot, flat slot, L type slot, nail edge, roman line, polishing slotApplication: grind 20mm flat slot and polish, grind concave-convex slot, process french and duckbill edge, other shape also can be made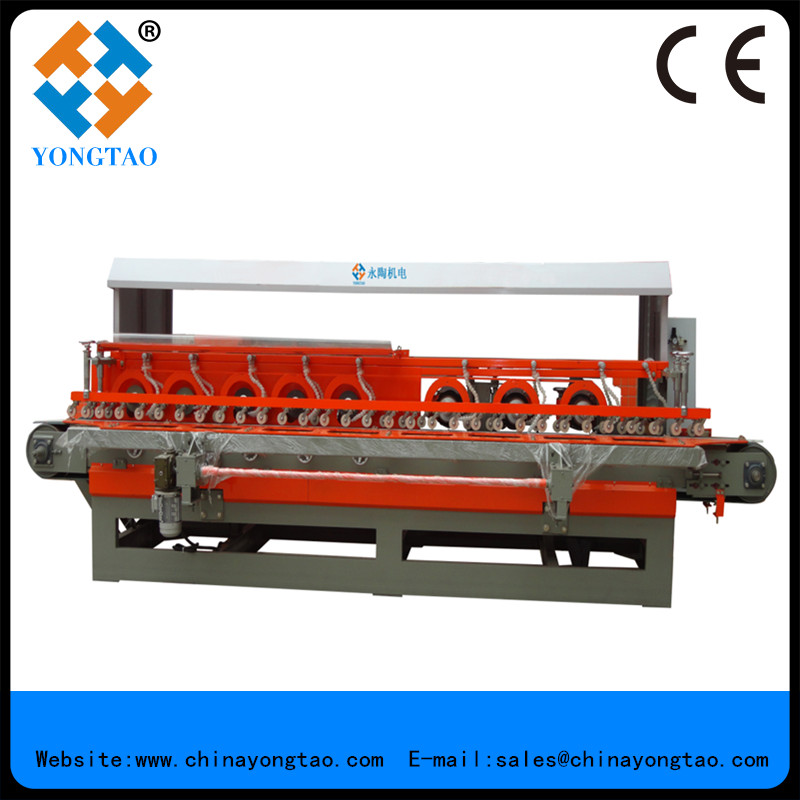 Foshan Nanhai Yongtao Machinery and Electric Equipment Co., Ltd is a manufacturer specialized in ceramic tile mosaic cutting machine, ceramic tile mosaic chamfering machine, ceramic tile mosaic surface polishing machine, granular ceramic tile mosaic cutting machine, ceramic tile mosaic pallet cutting machine, ceramic tile mosaic making machine, ceramic tile mosaic trimming machine, ceramic tile mosaic processing machine, multi blades ceramic tile mosaic cutting machine, mosaic processing machinery, ceramic tile mosaic drying machine, ceramic tile mosaic net machine, ceramic tile mosaic clean machine. We are professional ceramic tile mosaic processing machine factory, welcome to inquiry.

Mobile:0086-18665475362 Web site:www.chinayongtao.com Email:sales@chinayongtao.com