Application of ceramic mosaic cutting machine:
Mosaic cutting machine can be used for cutting: ceramics, stone, cement brick, marble
Yongtao machinery mosaic cutting machine can cut 300x300mm ceramic tiles into mosaics. Usually use the mosaic cutting mold, put the tile in the mold, and then use the machine to cut two times, finally will get the small mosaics, such as 15x15mm, 20x20mm, 25x25mm mosaics. If cut the hexagon mosaics, it need special cutting mold to cut three times, finally will get the hexagon mosaics. Before cutting, we need adjust the distance of cutting blades, and install blades according to the size of mosaic.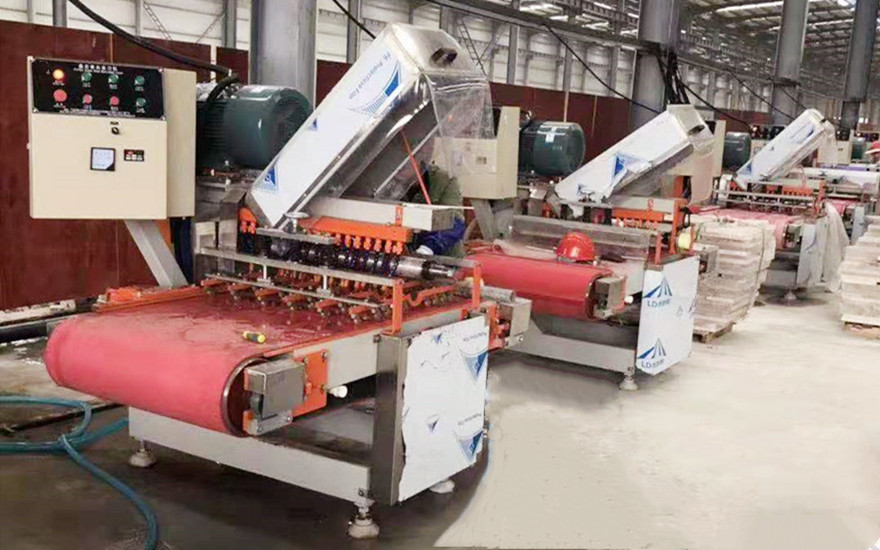 If the capacity requirement is large, we suggest that one machine cut one size of mosaics. In this way, It can save lots of time on replace blades, the processing efficient will increase much. The necessary equipment of ceramic mosaic processing include: Ceramic mosaic cutting machine, mosaic cutting mold, saw blade, drying machine, mosaic pasted net, glue and so etc related machines and spare parts.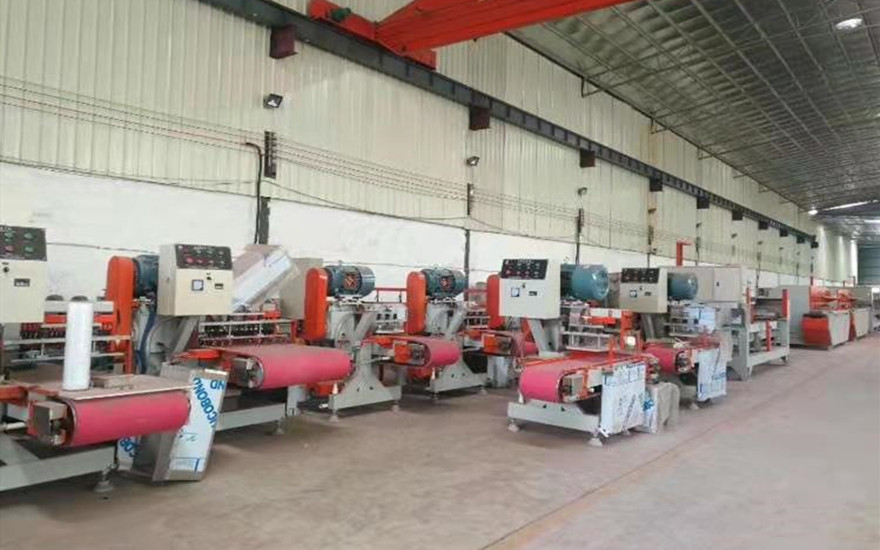 Mosaic cutting mold: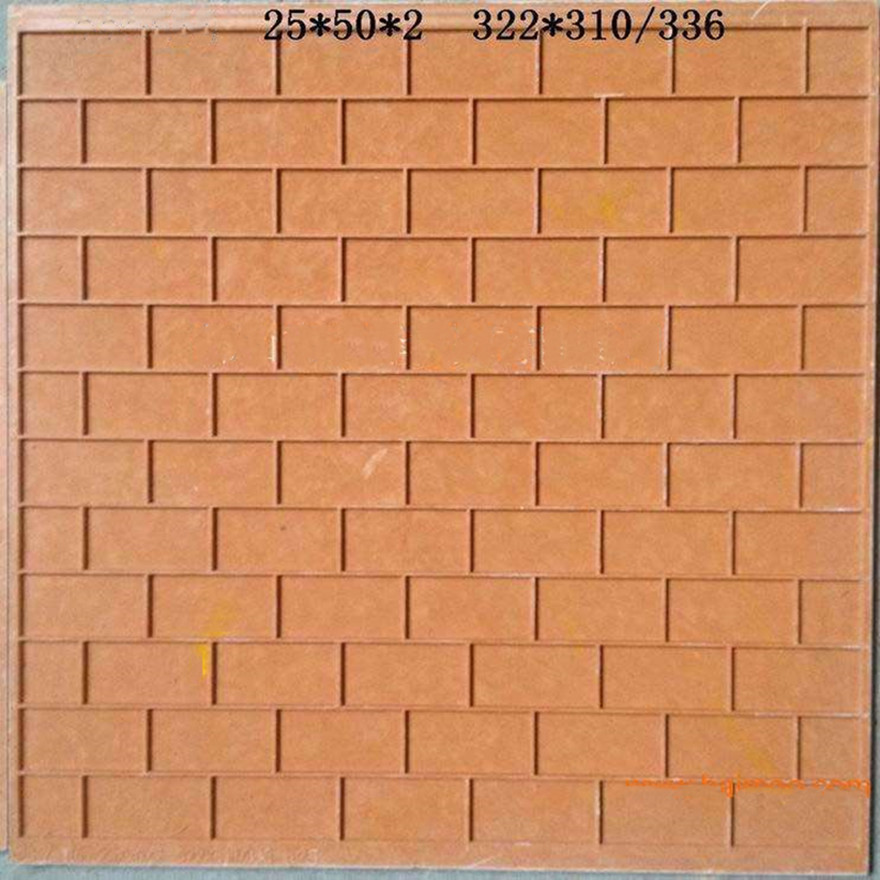 Installment of saw blade: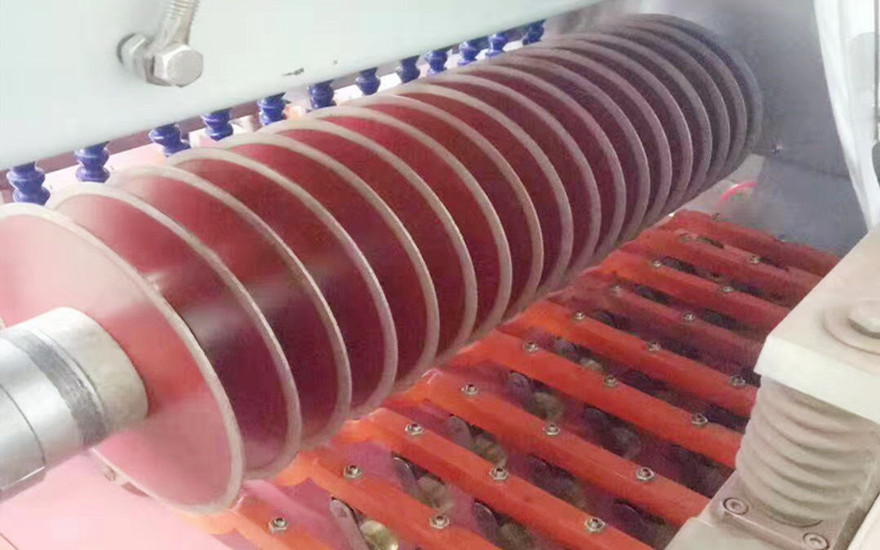 Cutting mosaic strips: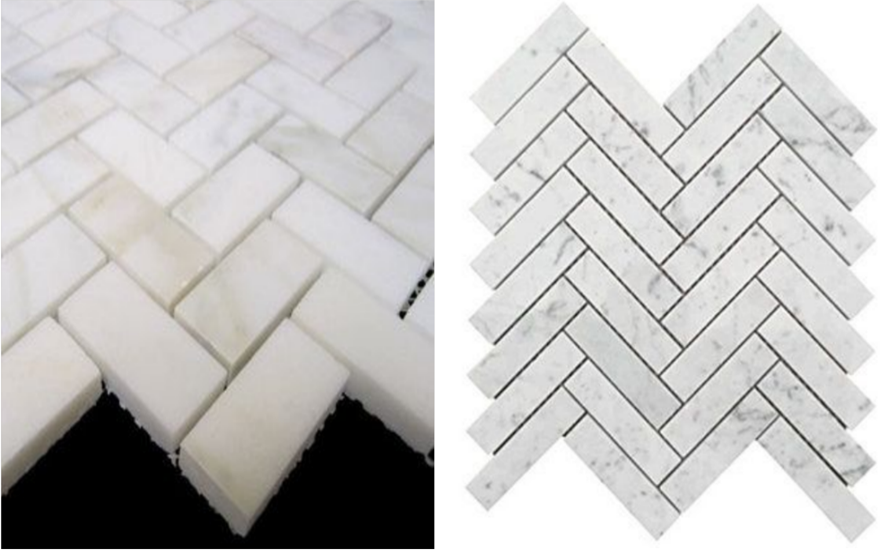 Cutting hexagon mosaics: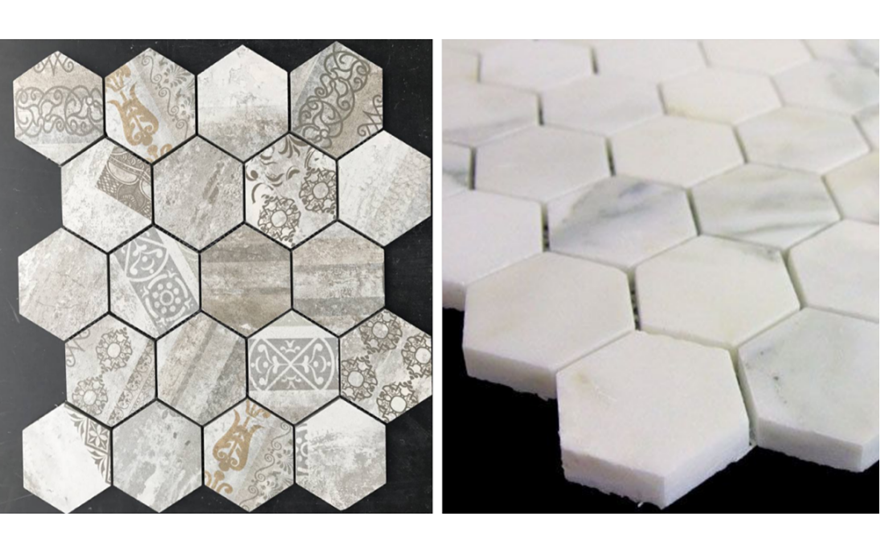 Ceramic mosaics used in swimming pool: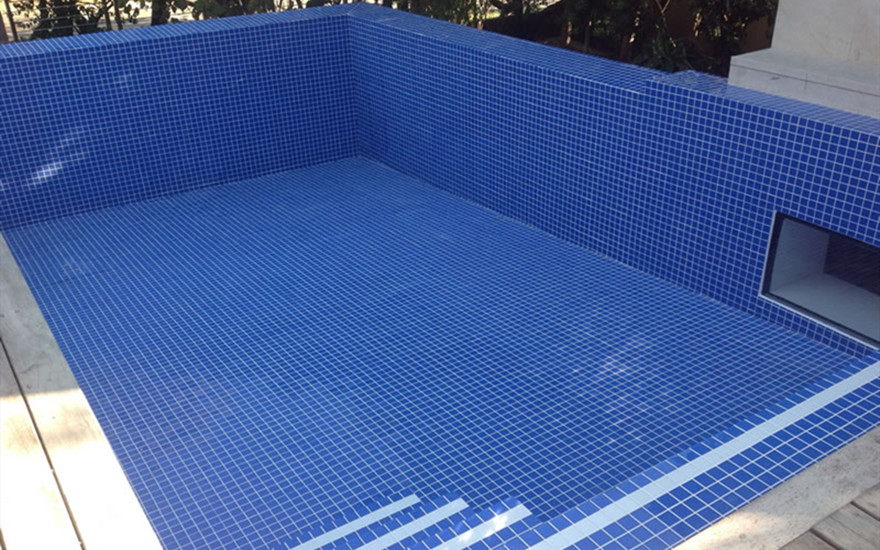 Ceramic mosaics used in bathroom: